ABOUT US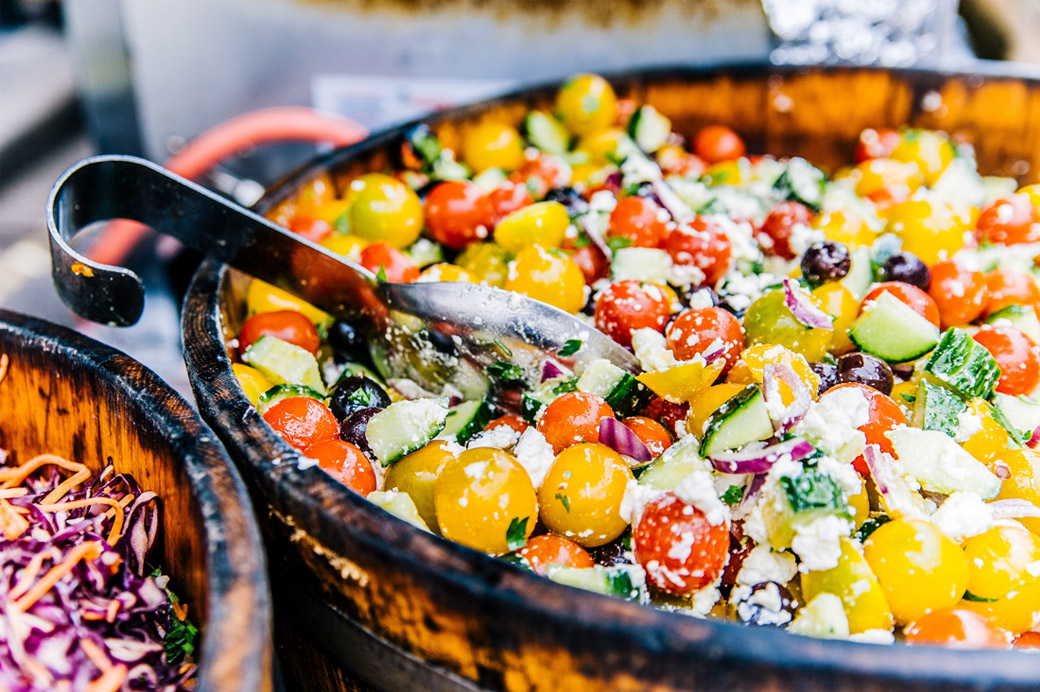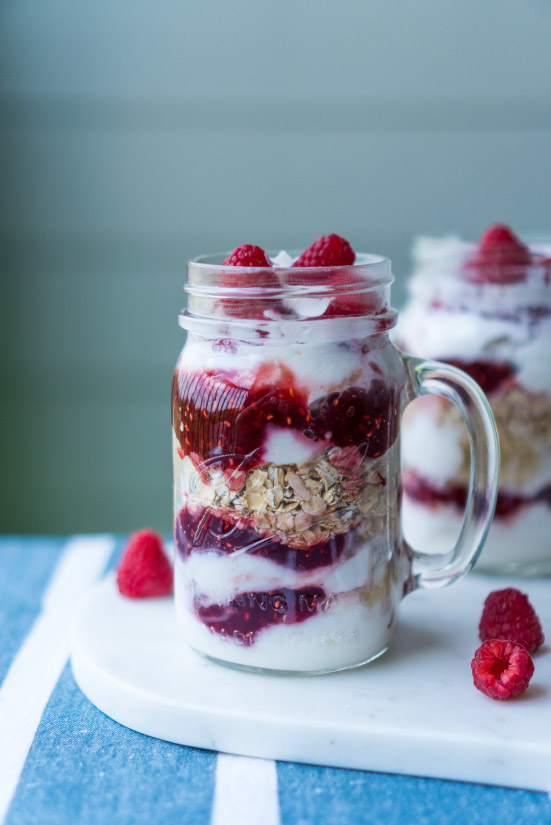 Our Story
We are an independently owned contract catering company with a true family feel. Based in Lutterworth, Leicestershire, here at Coombs we possess over 35 years' experience in the Catering, Hospitality and Services Arena. Being Director and Family owned we have the significant advantage of being able to tailor our service to your needs rather than stakeholder satisfaction. We ensure that we take care to understand what our client expects from us, then customise our service to exceed those expectations.
We believe quality is not simply what is served on a plate but is about best-practice hygiene, service, people and finance. We take the initiative; above all we're pro-active and we anticipate changing needs as opposed to waiting for the phone to ring.
BUSINESS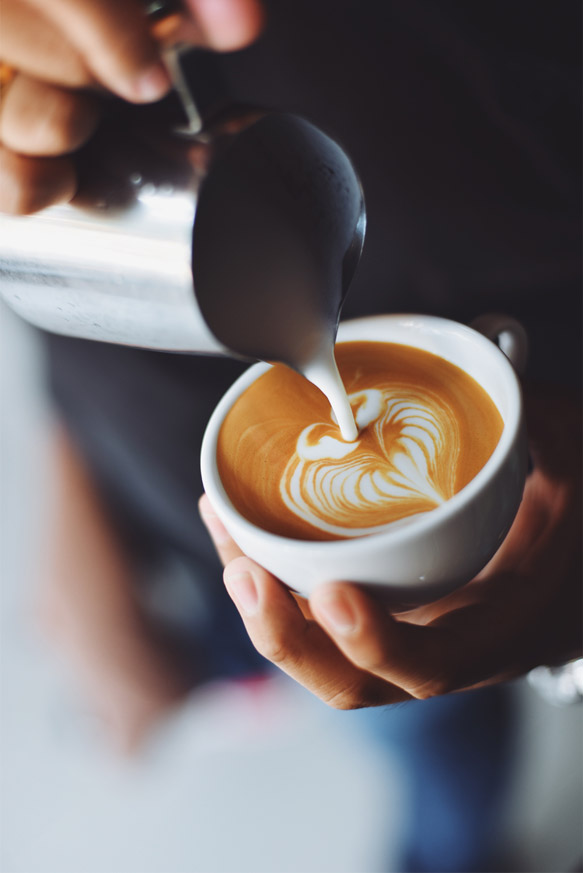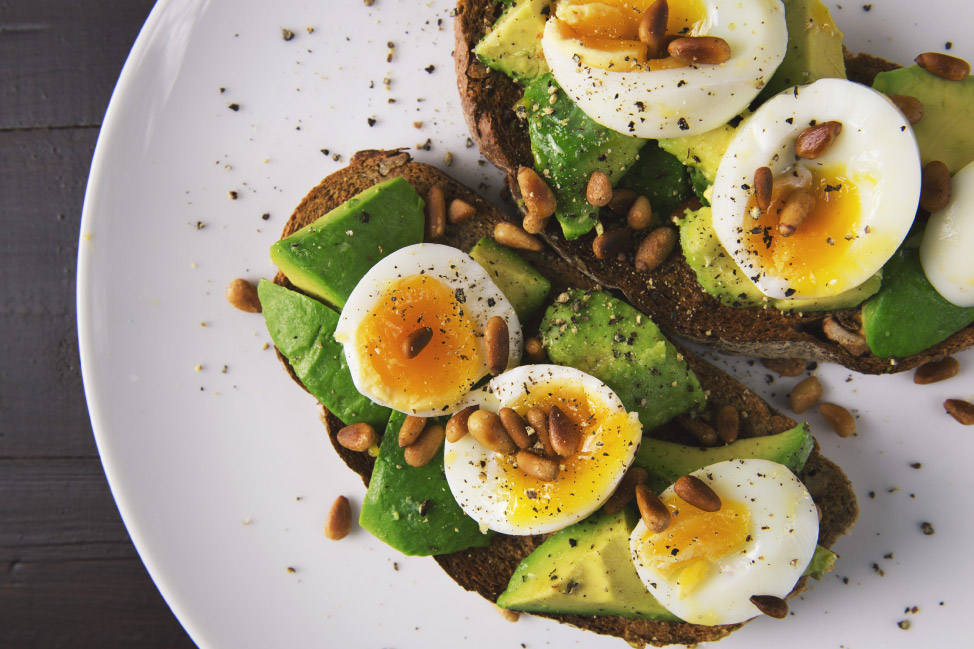 Business & Industry
We offer bespoke catering for workplaces including staff restaurants, fine dining, hospitality and vending. Our focus is always on innovative solutions and applying high street concepts and upcoming trends to our facilities. We always offer fresh, locally sourced and most importantly healthy meals to our customers and in turn deliver a strong, robust catering solution which meets every aspect of the brief: from menu selection and staff service, to hygiene, quality and budget compliance. We purchase from both local and national suppliers ensuring best value, freshest quality produce and competitive prices.
NON PROFITS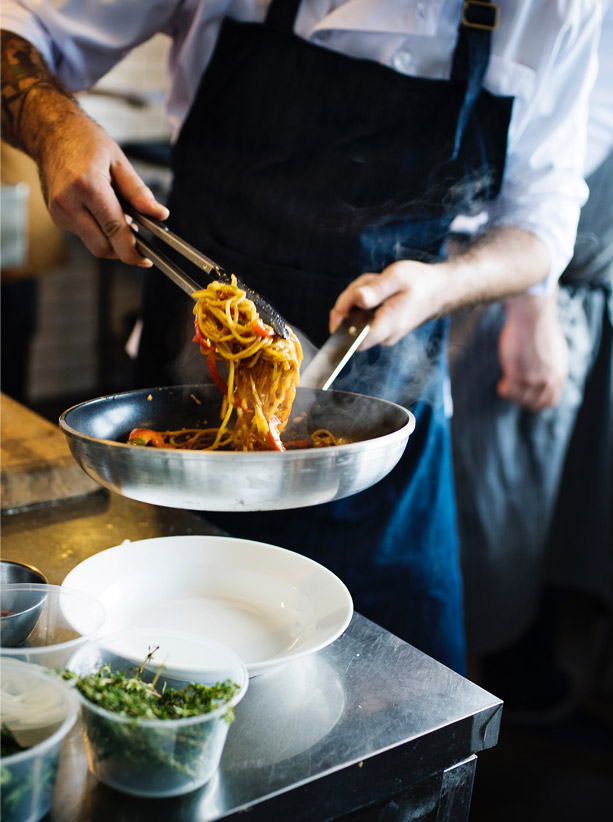 Non Profit Organisations
Our current Non-Profits sector compromises of two homeless housing charity groups across the south of England. We provide a full catering service; Breakfast, Lunch and Dinner, 365 days a year across these seven sites. Our niche approach within this challenging environment ensures a smooth management of the service.
Working alongside these charities has enabled us to launch the 'Coombs Catering Academy'. This helps the clients get back into employment, by offering three varying levels of kitchen training along with a full chef's uniform and a job reference upon completion of the course.
EDUCATION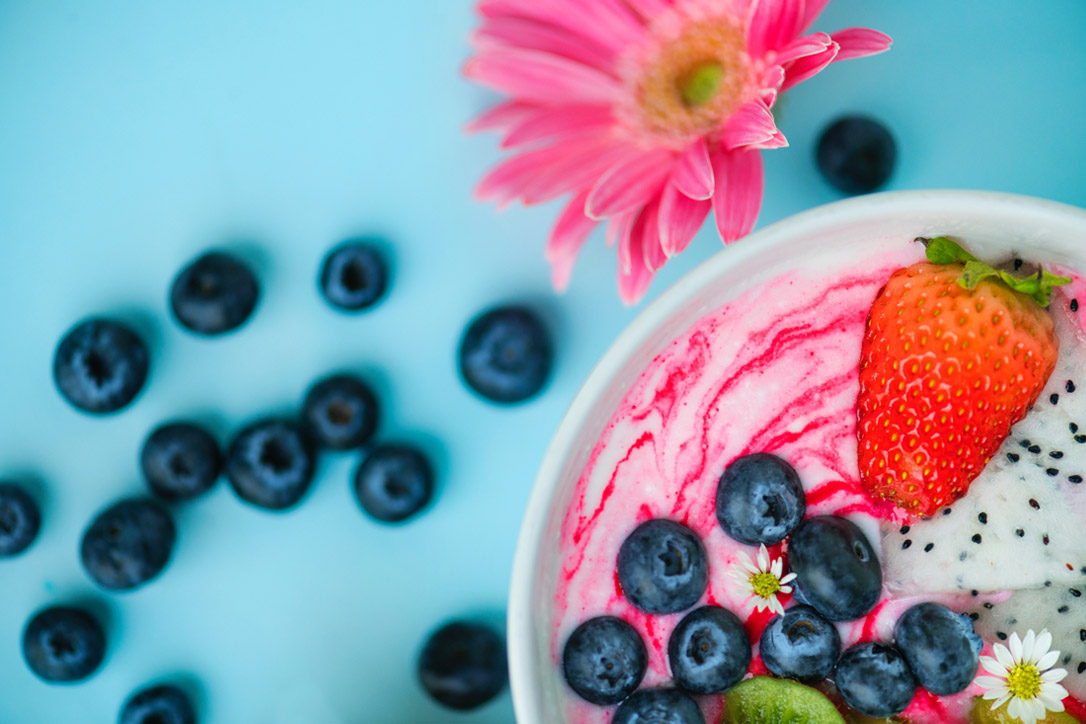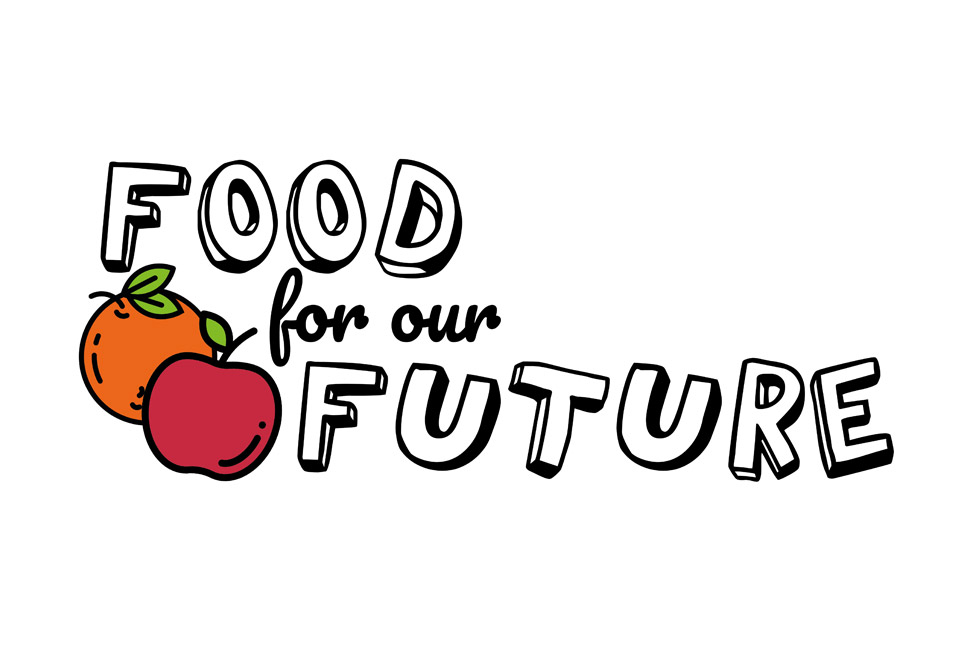 Education
Coombs recognises the importance of offering healthy and nutritious school meals to educate our future generations to live a better life. Our tailored approach will make a REAL difference to the children and the future of the school, be that a Nursery, Primary, Secondary or Special school. We will be an active support function to the school and our bespoke approach ensures we take the problems away from the school whilst working alongside them to maximise the best possible uptake.
Our ideas and enthusiasm will go much further than just providing a school lunch.
OUR VISION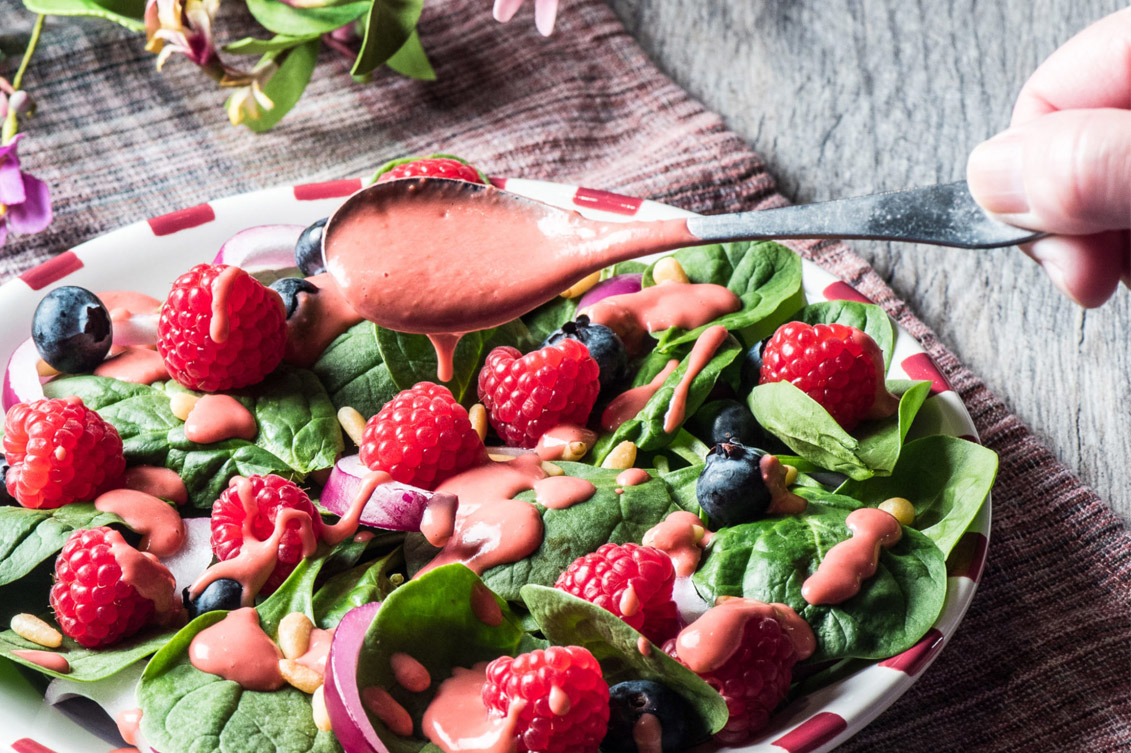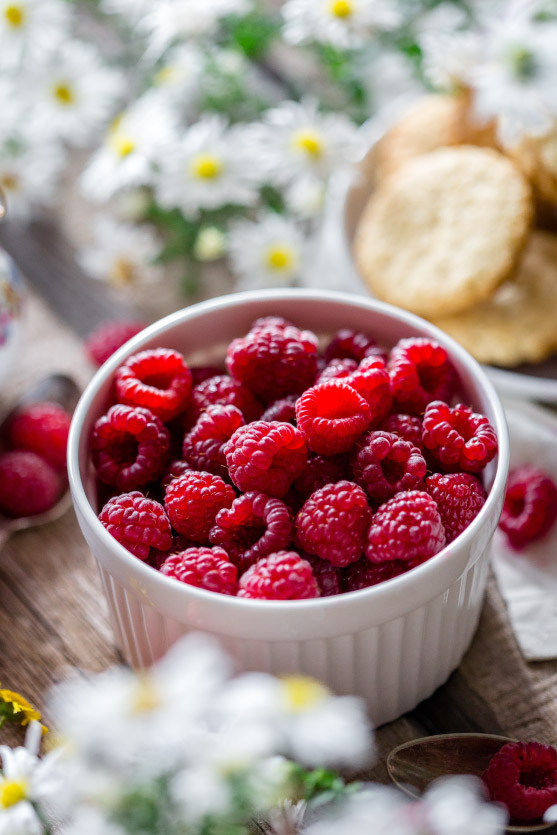 Our Vision
Here at Coombs our vision is to build a reputation as the best small contract catering company providing a refreshingly different level of personal client service. Satisfying our clients needs is not enough; we aim to exceed them at all times ensuring that every client knows that they will receive nothing but the very best service, every day. Customer, client and staff enjoyment is paramount whilst working within a safe and healthy environment. We also aim to source sustainable products and initiating schemes concerning waste management and recycling.
OUR TEAM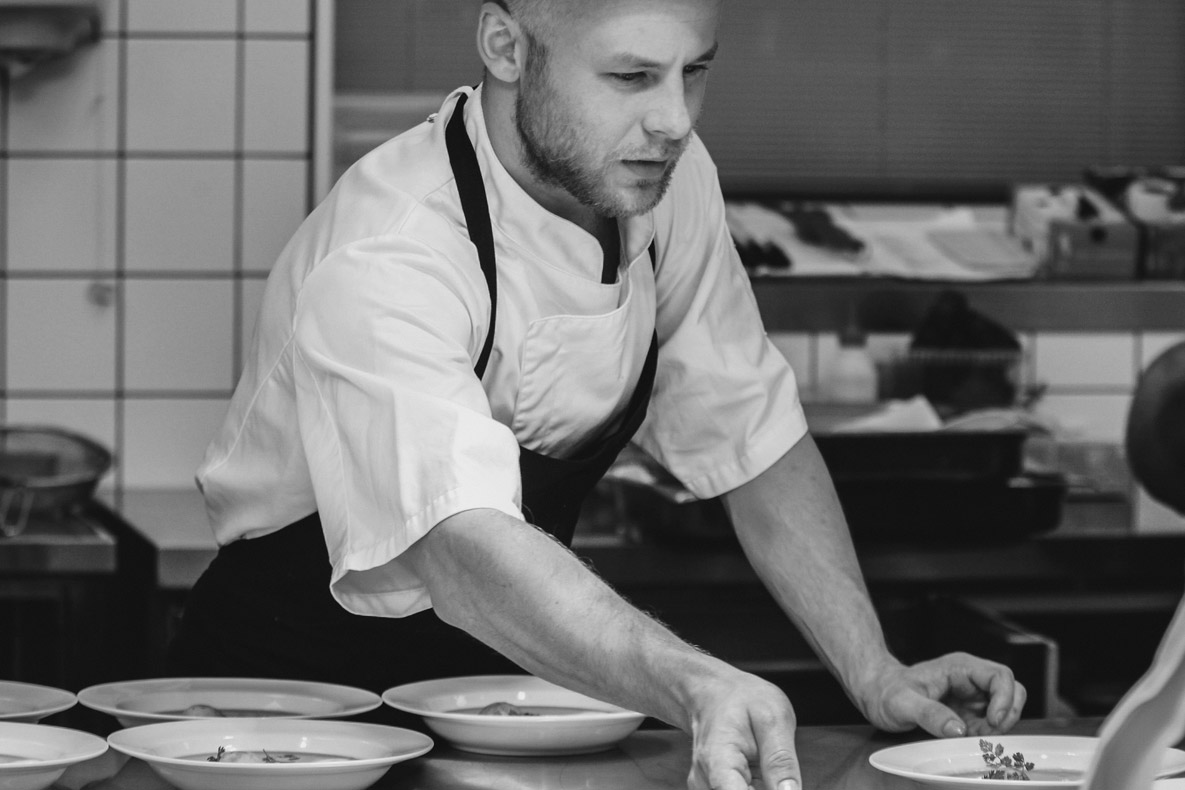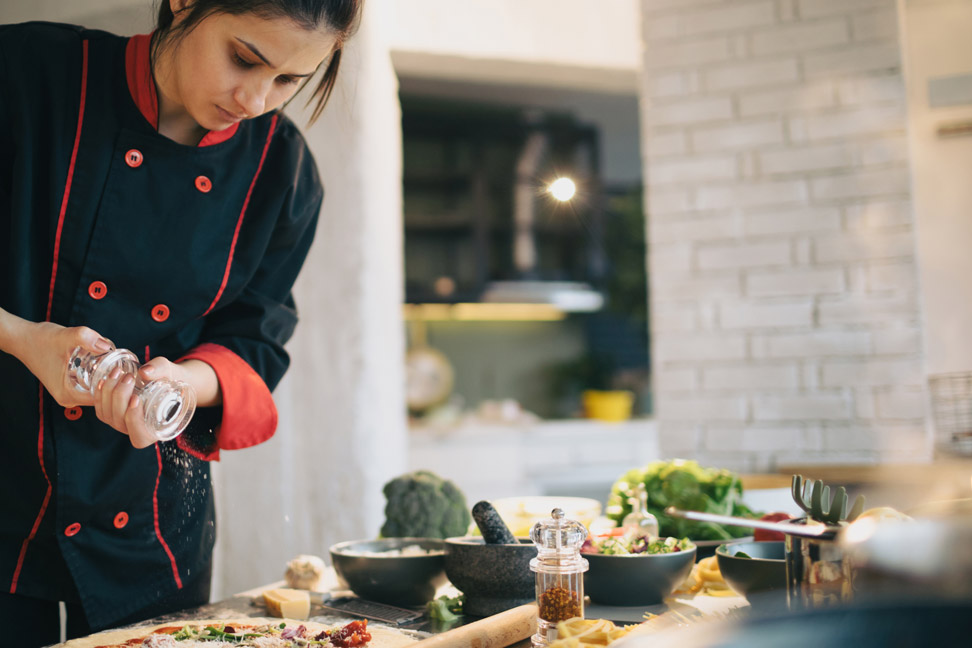 The Coombs Family
Our most important ingredient at Coombs is our people; this is what showcases our exceptional service and what sets us apart from competitors. We invest heavily in the training and development of our employees at every level with clear paths for progression and giving all employees a voice within the business. Our commitment to training empowers our people giving them a sense of pride and enthusiasm which reflects in every aspect of our offer. We employ friendly, enthusiastic and creative people who love what they do and take great satisfaction in their work.
If you would like to join our exciting team, please get in touch via the contact form.
CONTACT US

COOMBS CATERING
PARTNERSHIP
Tel 01455 559 361
Fax 01455 553 528
Coombs Catering Partnership Limited
38 Lower Leicester Road
Lutterworth
Leicestershire
LE17 4NG
Please contact us on the number above if you have any queries or require any further information. Or alternatively use the email option below to fill out an enquiry form.